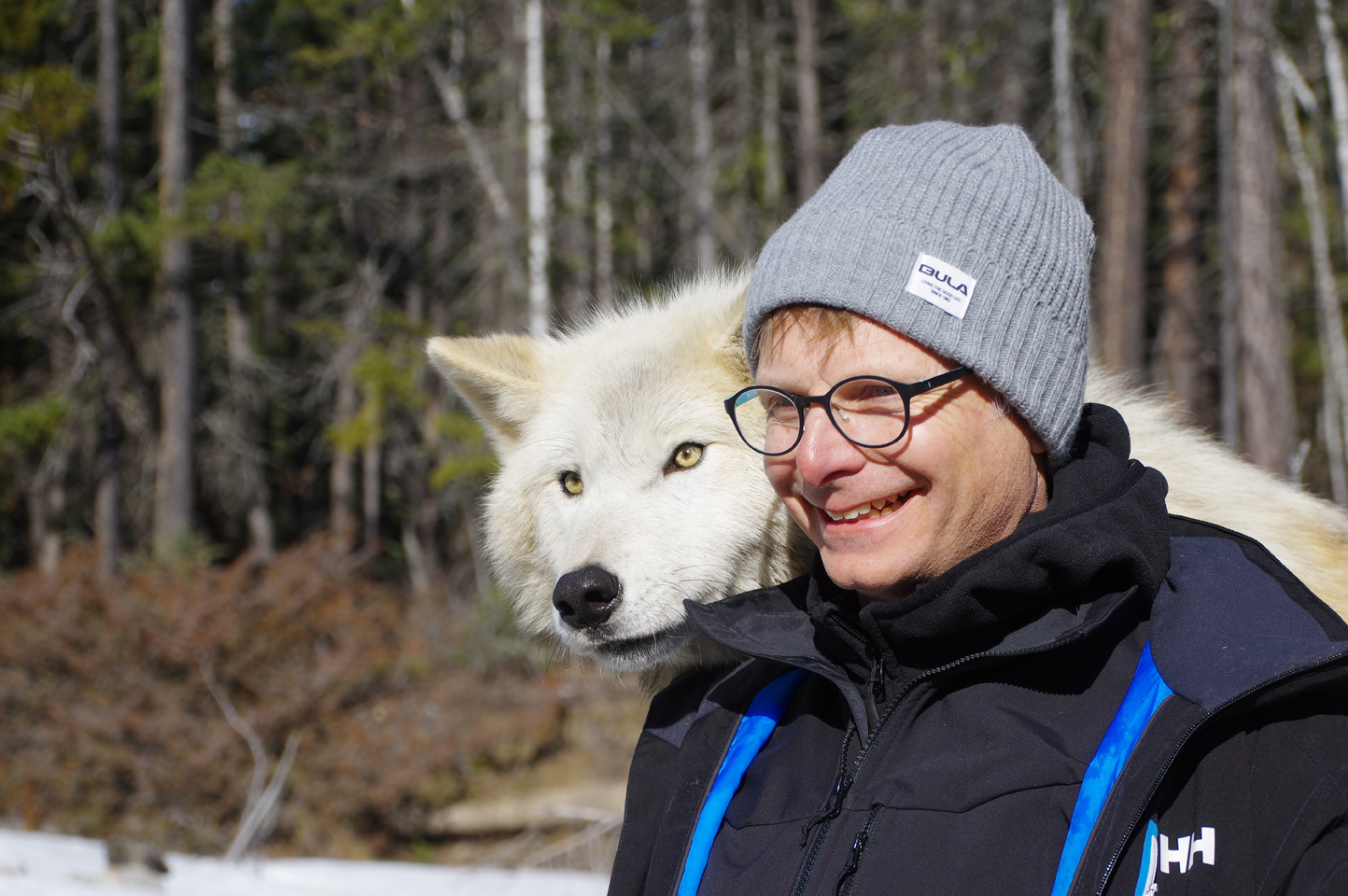 Cradled between both the Rocky Mountain and Columbia Mountain ranges, Golden is about a 3-hour drive from Calgary airport (or 1.5 hours west of Banff) along the Trans Canada Highway. Golden idyllically sits at the junction of frigid (4ºc) glacier-fed Kicking Horse River— famous for its whitewater rafting—and the Columbia River, that feeds the Columbia wetlands—the largest intact wetlands in North America, and a popular destination for paddle-boarders and nature enthusiasts.
If that's not enough to inspire a visit to this four-season destination, Golden is within a short drive of no fewer than six spectacular National Parks: Banff, Glacier, Jasper, Kootenay, Mount Revelstoke and Yoho.
Oh yes, I almost forgot to mention that Golden is just 14 km away from the fourth-highest vertical drop in North America, Kicking Horse Mountain Resort, which is famous for its 'steep and deep' dry white "Champagne" powder.
Unlike Banff, one of Canada's most popular tourist destinations, Golden is regarded as an authentic mountain town, untouched by commercialism. Don't expect to find an Old Spaghetti Factory or a Patagonia shop here, but you will find everything you need, including some fantastic family-run dining establishments, galleries featuring BC artists and a friendly 'Northern Exposure' –like vibe (dating myself here) where the locals know each other by name and they are eager to greet newcomers.
"People living in Golden are more known for what they do AFTER work, rather than FOR work," explains Andy Brown, communications coordinator for Golden.
And with so many activities to explore here, it is easy to why the motto 'GOLDEN RULES,' rings true for both visiting adventure seekers and the outdoor enthusiasts who settle into the Golden way of life.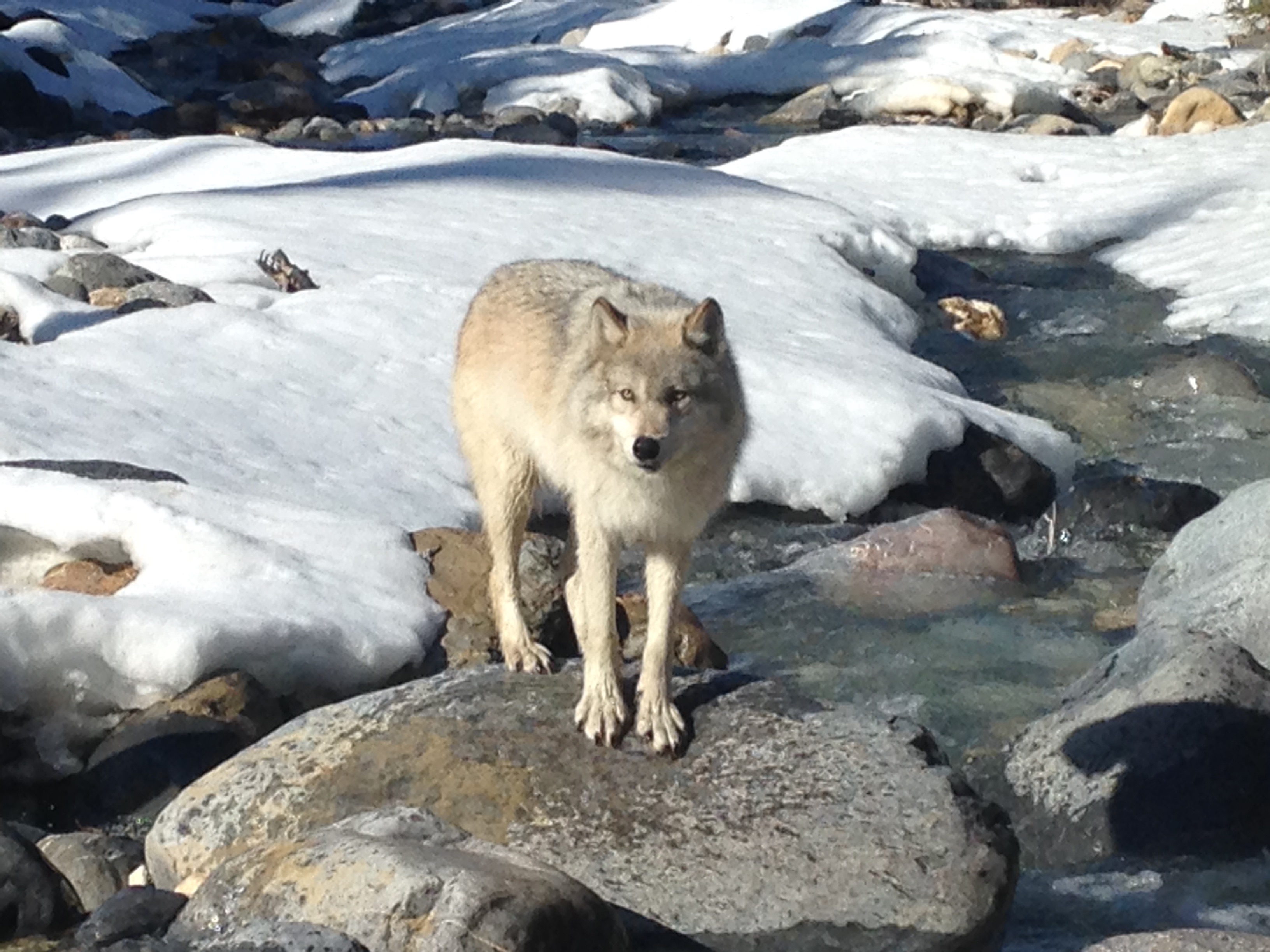 1. Walking with wolves at Northern Lights Wolf Centre
Yes, that's right. About a 20-minute drive outside of Golden, awaits a unique and unforgettable wildlife experience. You can actually book a small group to go for a stroll with these often-misunderstood canids. You meet at the Northern Lights Wolf Centre, and receive a 25-minute interpretative talk about grey wolves and the dynamic role they play as a keystone species in the environment. You learn how to behave around the wolves when you go on the off-leash hike with the qualified handlers.
On the hike – the only one of its kind in Canada – you explore mountain trails and streams while the wolves are free to frolic through the woods, and they sure do treat you just like one of their own pack members. They jump up on you and provide the ultimate Instagram moment with a little food coaxing. You must allow them to approach you, as you are on wolf terms at the centre. Kneeling is a sign of aggression, so you must always stand up if they are close. You learn about the social hierarchy of the pack, how they communicate with sounds, scents and body postures, and that they like to eat moose, caribou and mountain sheep. Did you know wolves are born with blue eyes, which then turn yellow after three months?
To book a session with the wolves and for more information visit northernlightswildlife.com.
Looking out my window at the Prestige Inn, I see no fewer than 12 snowmobiles trailored up in the parking lot.  Golden is a major Canadian sledding destination with over 240 kms of groomed trails. Families and those new to the sport can motor through well-established and breathtaking trails while for the more advanced, the possibilities for steep and remote excursions are boundless. The Quartz Creek trail, about 20 minutes west of Golden along Highway 1, is ideal for newbies although there are areas where you need to hug the inside lanes to avoid dropping off the edges. It's an 80 km round trip with a warming cabin half way. Our guide from Golden Snowmobile Rentals took us past the cabin into deep powder to demonstate the endless possibilities of wide-open terrain. To get kitted out for a family mountain adventure, visit Kim (who grew up in Lorne Park) and Aaron Bernasconi at goldensnomobilerentals.com.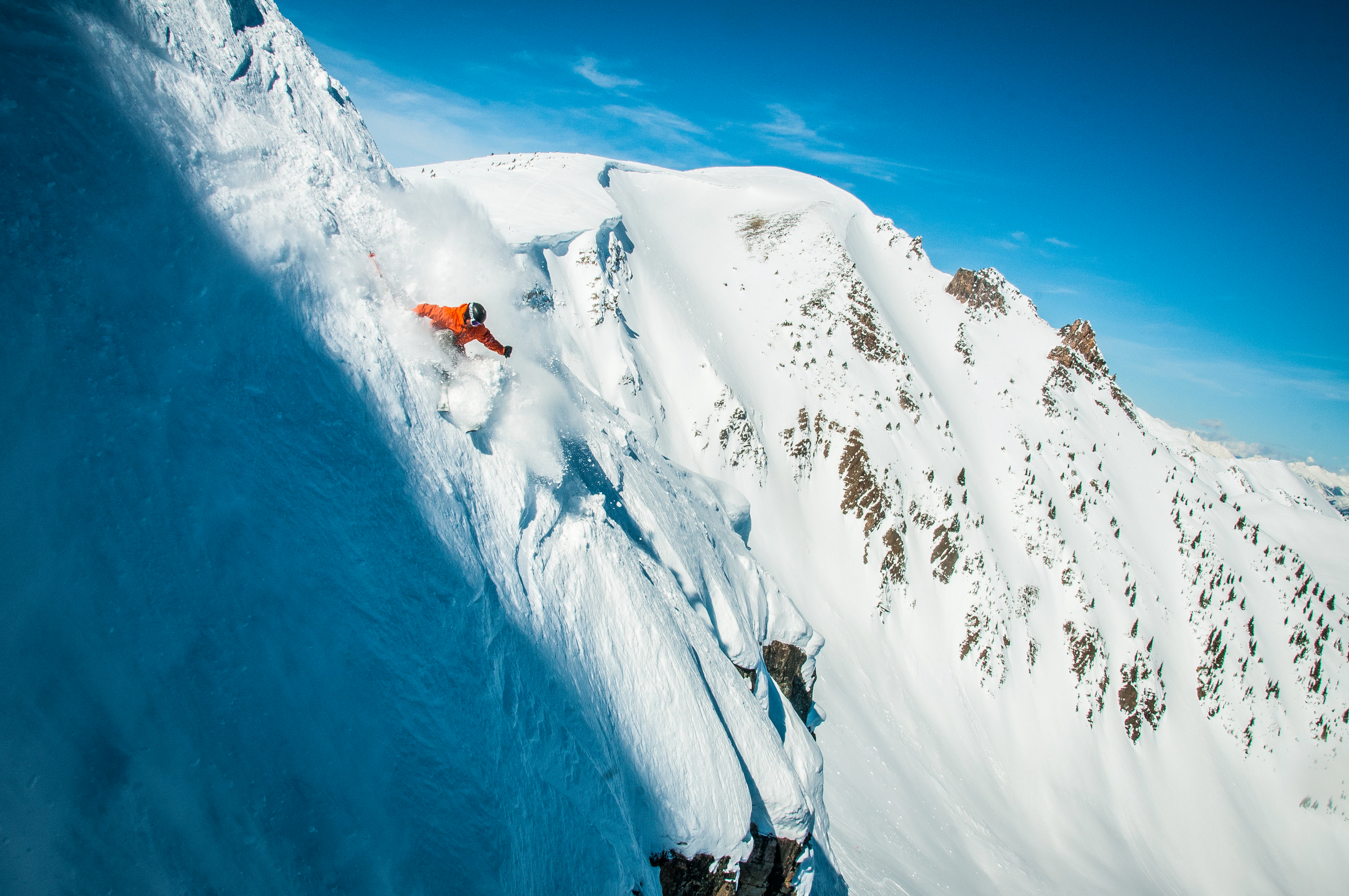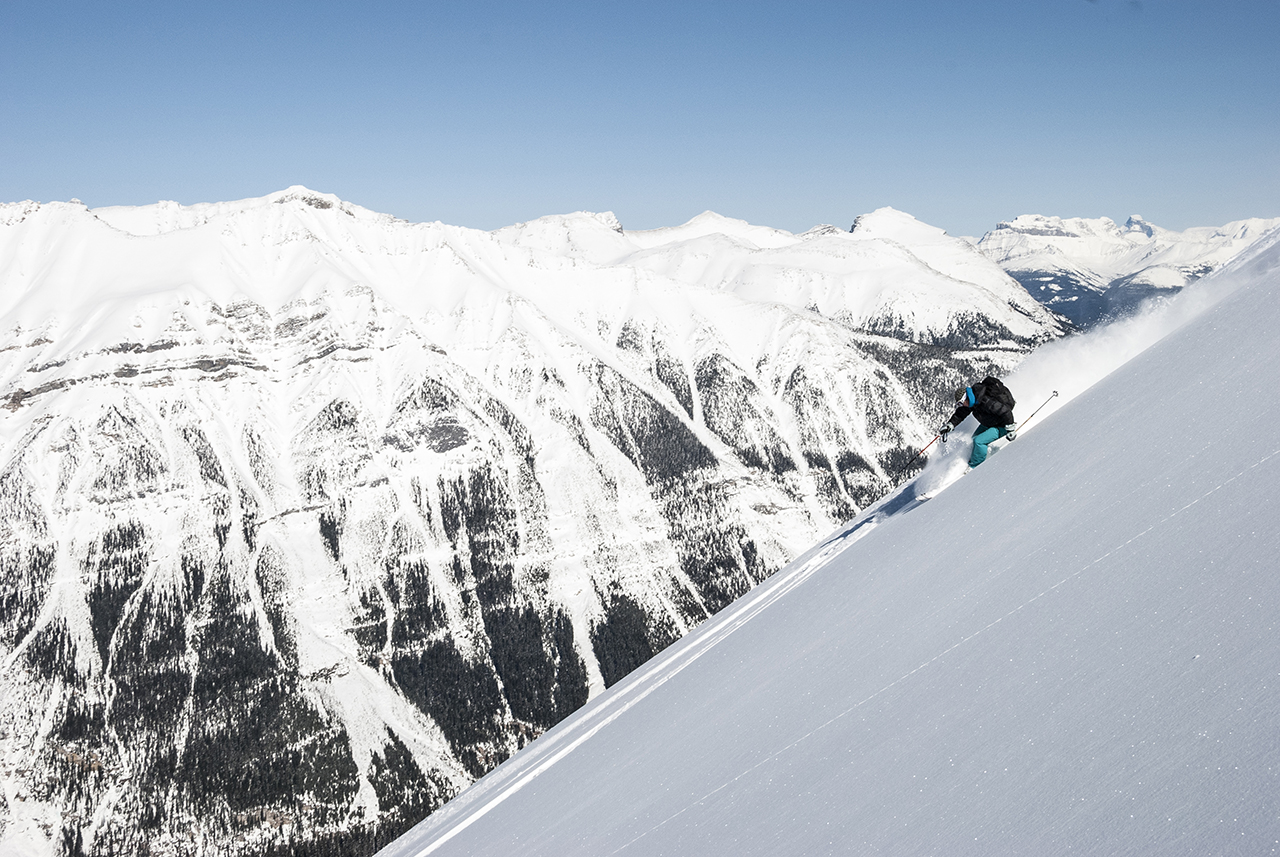 3. Going steep and deep at Kicking Horse Mountain Resort
Owned and operated by Resorts of the Canadian Rockies (RCR), Kicking Horse Mountain Resort is only 14 km from Golden. Opening in 2000, Kicking Horse is British Columbia's second newest resort. Ballast Nedam (the builders of the Confederation Bridge in PEI) developed the four-season destination featuring: North America's highest altitude dining at Eagle Eye Restaurant, the Golden Eagle Express gondola that ascends 3,700 feet to an 8,000-foot summit, three luxurious hotels, as well as ski-on-ski-off chalet accommodations at its base. The mountain boasts 2,800 skiable acres, 650-700 cm snowfall a season thanks to its northeast aspect, and the fourth highest vertical drop in North America (4,133 ft). Some describe it as an upside down mountain with expansive terrain at the top, with numerous powder runs from the north and south ridges. These are mostly fed by the one gondola. It is considered a more advanced skier's resort – some say it's the most challenging in Canada, but intermediates can head to the Alpine Bowl and ski virtually alone in decent powder. Advanced skiers should head to Stairway to Heaven quad  for steep and deep Champagne powder.
4. Character dining destinations
For a small town, Golden serves up a wealth of dining options. Morning fuellers include the whimsical Big Bend Café with its mountain-sized breakfasts 40 types of hot sauce and no fewer than six Eggs Benny options; the Bluebird Café, a popular stop to grab a packed lunch en route to the trails; and the intoxicatingly aromatic Bean Bag Coffee Roasters with its friendly staff and certified organic fairly traded coffee beans. I recommend the Wetcat (espresso and French Roast) to boost your day! After your long day of outdoor activities there are several fantastic dining options. Whitetooth Mountain Bistro delivers casual elegance on gorgeously grained butcher block tables, Eleven22 is in a century home that bubbles over with local art exhibits, and is ideal for both intimate or family dining. Chef Konan Mar impresses with his creative culinary diversity. The Island Restaurant provides a relaxed vibe an serves up world cuisine in a log building with  mountain views. They also have gluten-free options.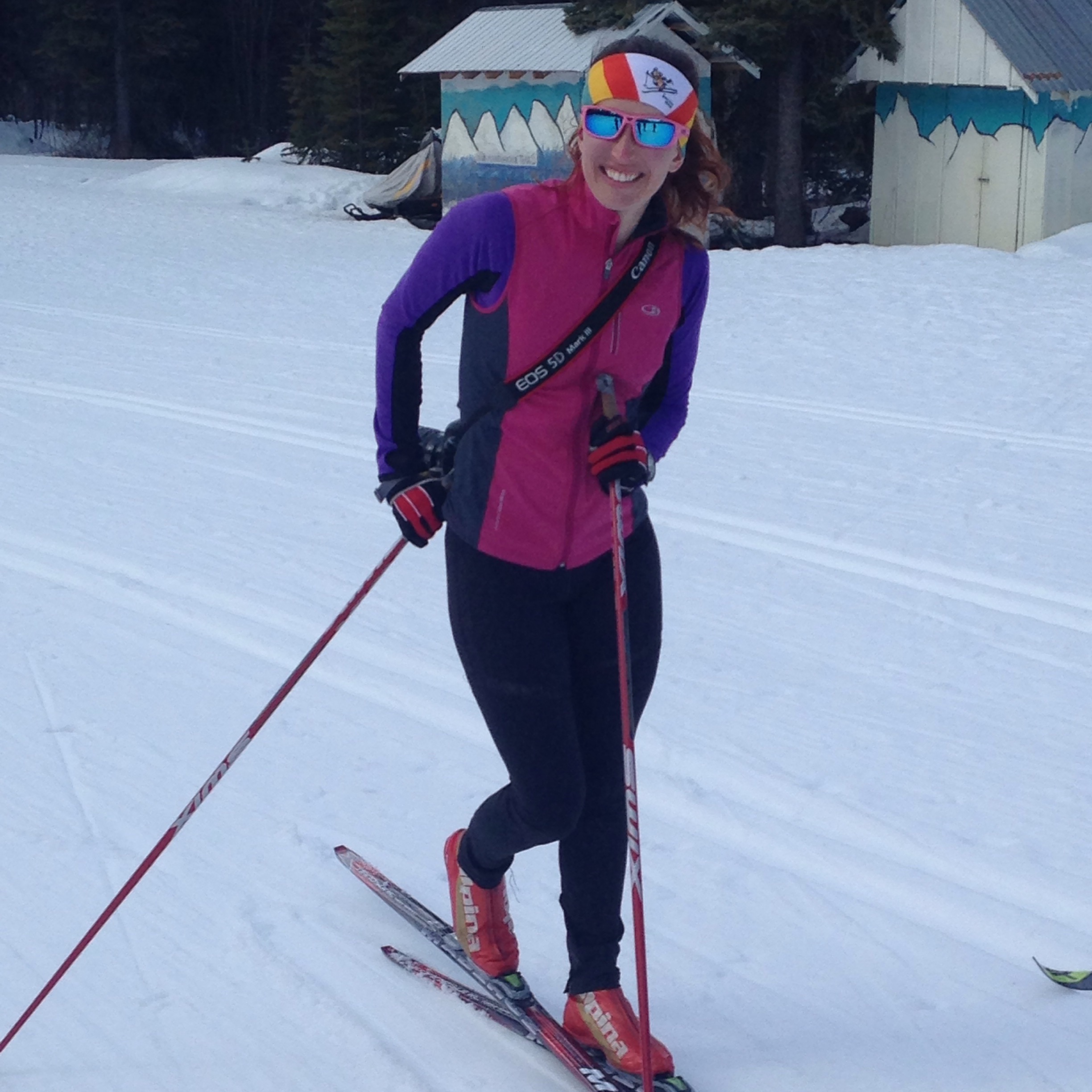 5. Dawn Mountain Nordic Centre
Golden is a hot spot for nordic skiing and Dawn Mountain at Kicking Horse has over 33 spectacular kilometres of groomed skate and classic cross country ski trails, suitable for everyone from beginner to expert. Facilities include the Dawn Mountain Chalet, a heated day lodge, rental shop, plus a kitchenette and lounge area. Trails are well groomed, picturesque and if you are alone, they are silent aside from a cracking branch or two. Temperatures are 4 degrees lower than reported in the town of Golden. When it's raining in Golden it could be snowing at Dawn Mountian!
goldennordicclub.ca/#dawnmountain
Terry Lankstead visited Golden, BC on a press trip sponsored by, Tourism Golden and Destination BC.