Mont-Tremblant, October 19, 2023—Winter is slowly making its way to Tremblant, and once again, bringing a flurry of action. Everything is in place to turn any stay at Tremblant into a resounding success. The destination offers plenty of options (and extras) to delight any family on holiday, while lovers looking for a romantic stay and groups of friends can take in the many activities and opportunities offered both on the mountain and in the pedestrian village.
Plenty of added value and events during your stay this winter
This year, there are many reasons to come back to Tremblant! The Fairmont Tremblant will unveil its completely revamped outdoor terrace, with year-round heated pools and outdoor fireplace areas. The hotel's Gold floor was also completely transformed over the summer as was the ski in/ski out exit leading to the Lower Equilibre trail. Nearly $9 M were invested into revamping the property, which will be ready for unveiling on November 22, one day before the ski season starts.
On December 2 and 3, the long-awaited Tremblant World Cup will bring the world's best female giant slalom skiers to the mountain. In addition to the race's electrifying atmosphere, fans can take in special programming all weekend long to mark the historical happening. It promises to be an event for the books!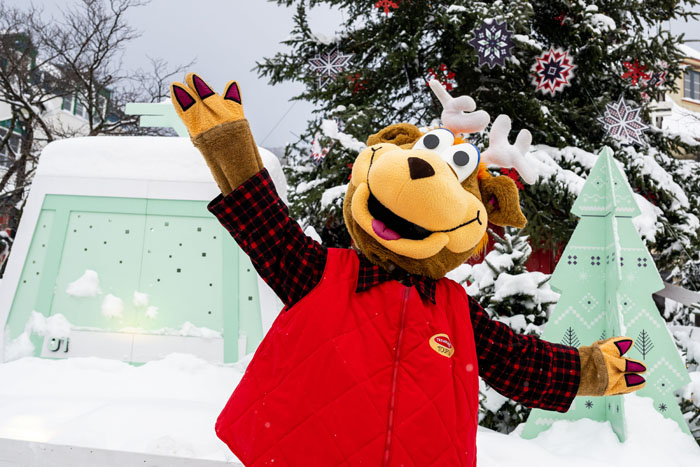 24h Tremblant
On December 8 to 10, the 24h Tremblant's 23rd edition will take over the destination. For a few days, the village hosts the biggest winter sports challenge in Quebec and turns into one giant party, with more than 4,500 participants coming together to perform various feats and raise funds for sick children. Visitors can enjoy the 24h Fest's free, non-stop music performances with more than fifteen local music artists bringing the Tremblant slopes to life.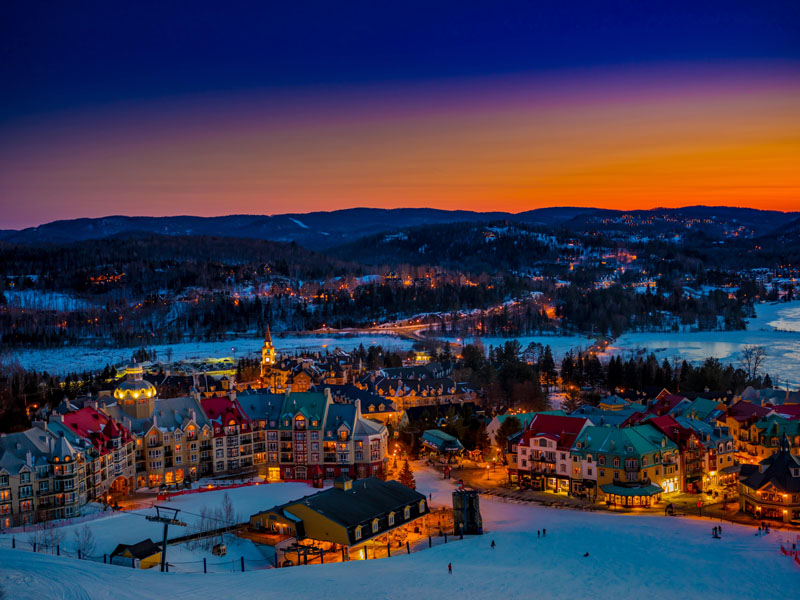 Apres ski
Le Shack is a definite must this coming winter, with its redesigned terrace making it an unforgettable après-ski spot. The resto-bar also provides skiers and snowboarders with a new pergola, outdoor fireplaces and a festive atmosphere, all in a prime location overlooking both the Place St. Bernard and the ski slopes!
Outdoor Skating Rink
Opening in time for the holidays, the Jardins de glace and skating rink are back for another season, to the delight of guests staying on the resort. The large skating rink is set up on the grounds of the chapel, with skate loans included for those staying on site. Ice sculptures and a large frozen slide also dot the grounds, with music and mood lighting which lets families enjoy the space during the day and until 9 p.m. every evening.
New Year's
Celebrating the holidays and New Year's Day in Tremblant has become a season's must. This year again, the Place St. Bernard will host crowds of people dancing to the sounds of the DJ and folk musicians, then welcome the Snow School's traditional torchlit descent. At midnight, revellers will welcome in the New Year with a spectacular sound and light show. The same lively, festive atmosphere will carry into the school break a few weeks later with various activities planned including interactive games, visits from Toufou, skating, dancing evenings on Saturdays, and much more.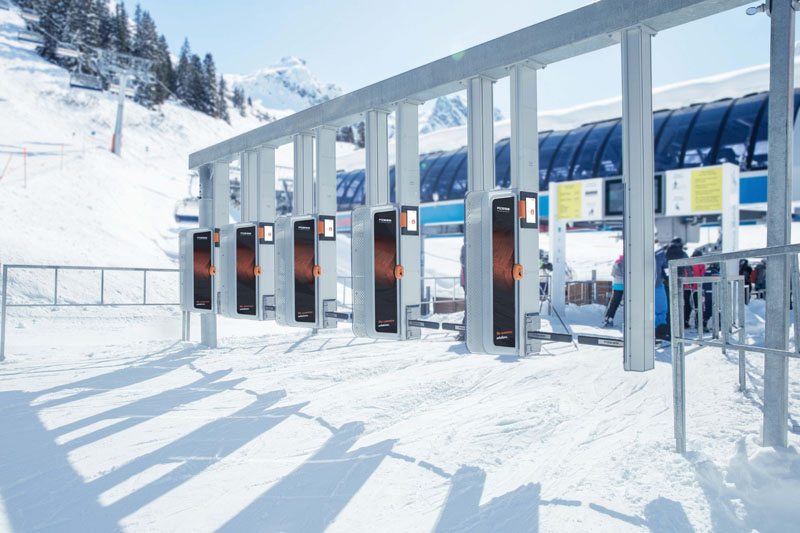 RFID technology at Tremblant
Skiers and snowboarders will now be going through the ski lifts' gates using radio frequency identification (RFID), a technology which will undoubtedly improve traffic flow at the lifts. Ski season is scheduled to open on Thursday, November 23.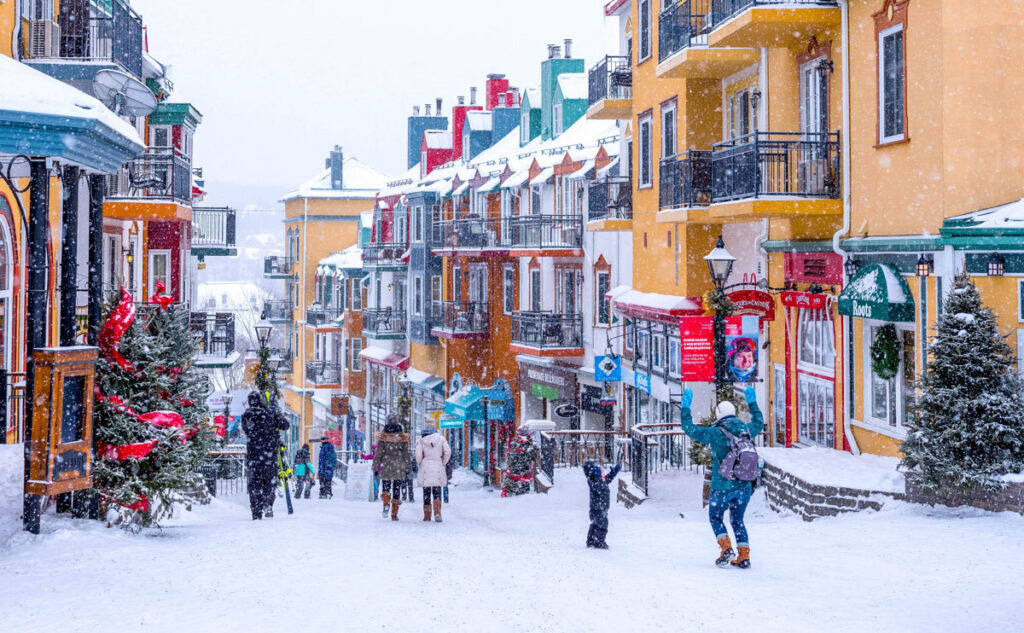 A unique and inspiring pedestrian village
Overflowing with lights and festive offerings, the pedestrian village is the perfect place to enjoy the best of winter. Culinary options are diverse and easily accessible, and the destination's reputation for après-ski is legendary. Whether you are planning a trip to ski, play, relax, spend time with your partner or family, or simply unwind in an enchanting winter setting, Tremblant has all the ingredients for a successful stay that suits your tastes! Visit Tremblant.ca for schedules, details and lodging offers.
About Tremblant
Tremblant is a top four-season resort destination owing to its guest experience both on-mountain and in its pedestrian village. Its views of the Laurentians, the diversity of its offer and highly acclaimed major events earned the resort a multitude of awards year after year. Tremblant welcomes vacationers with a quality event calendar, 1,900 lodging units fanned out across 13 hotel establishments, over 75 restaurants, boutiques and a casino, all at nature's doorstep.